Our Meals
We offer homemade cooking, because to us great food is a big deal.
We have very rich and diverse menus and buffets, most times fruits and vegetables are organic and local, our dishes are prepared with high quality ingredients and great passion.

As proud people from Romagna, we still offer handmade fresh pasta, the jewel in the crown of our regional traditional cooking.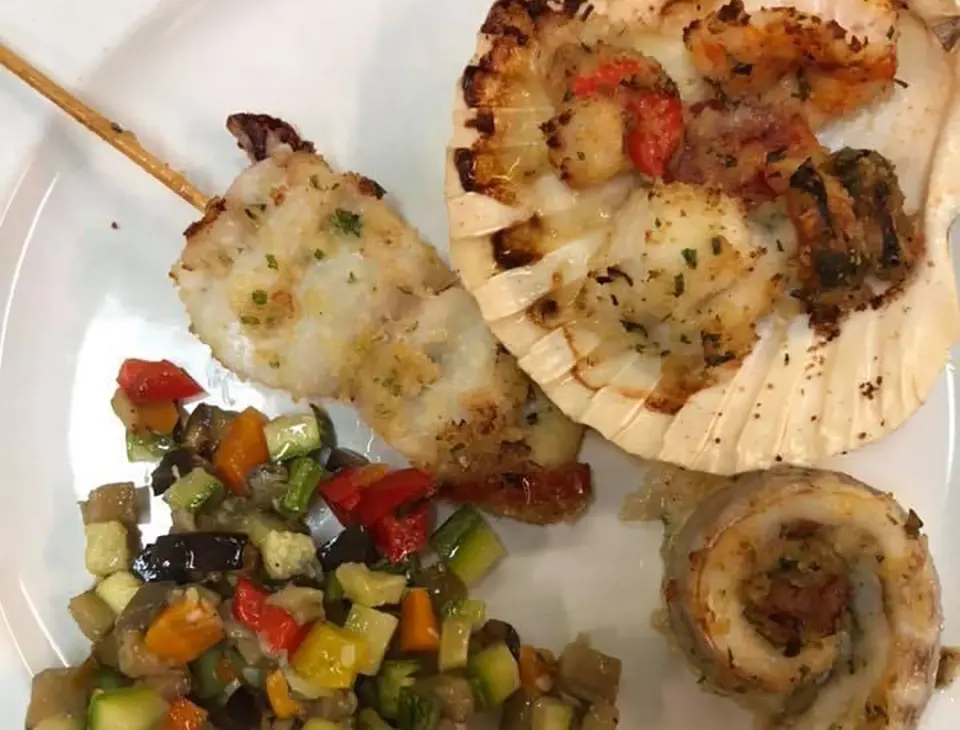 Breakfast is served from 7.30 till 9.30, lunch is at 12.30 pm and dinner at 7.30 pm.