A few steps
from the beach
How far is the beach from our hotel?
The beach is only 30 m away, reached by foot.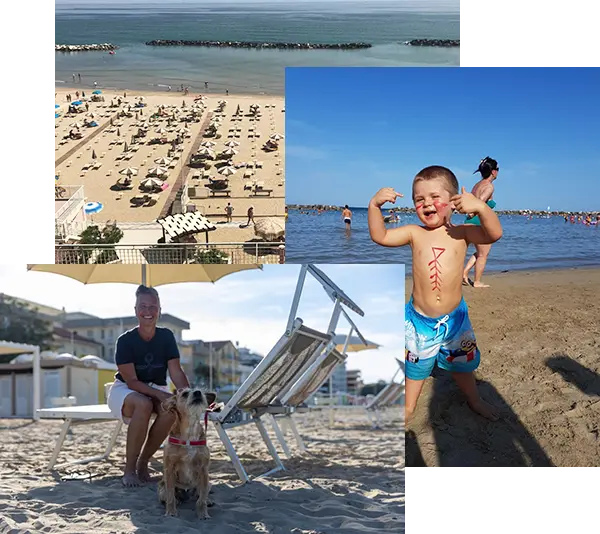 Rooms
Rooms are all equipped with a small balcony and lots of amenities, besides being polished and clean.
They all feature air conditioning, a ceiling fan, a safe, an hair-dryer, a shower booth, free wifi and TV.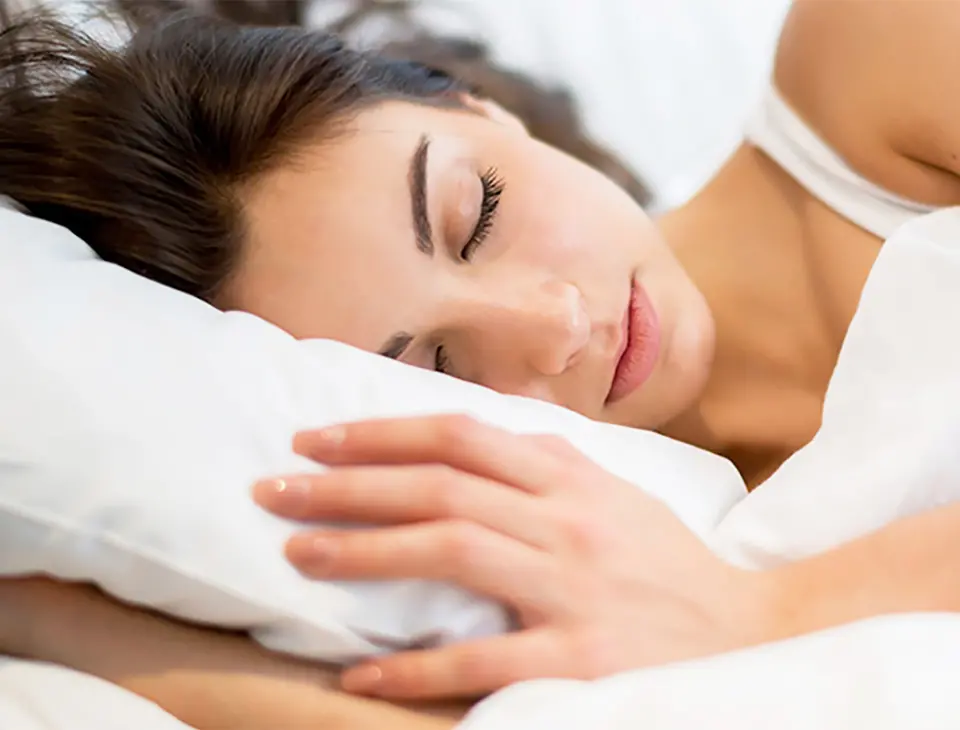 A place where you can say you are on vacation,
a place to be pampered, like a family!
Cooking
We offer homemade cooking, because to us great food is a big deal.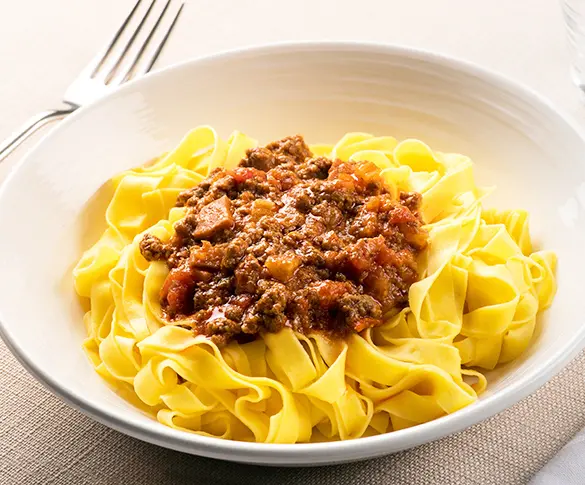 Fresh handmade pasta
Organic and local products
Dishes cooked with love
Rich and varied menus
Discover more